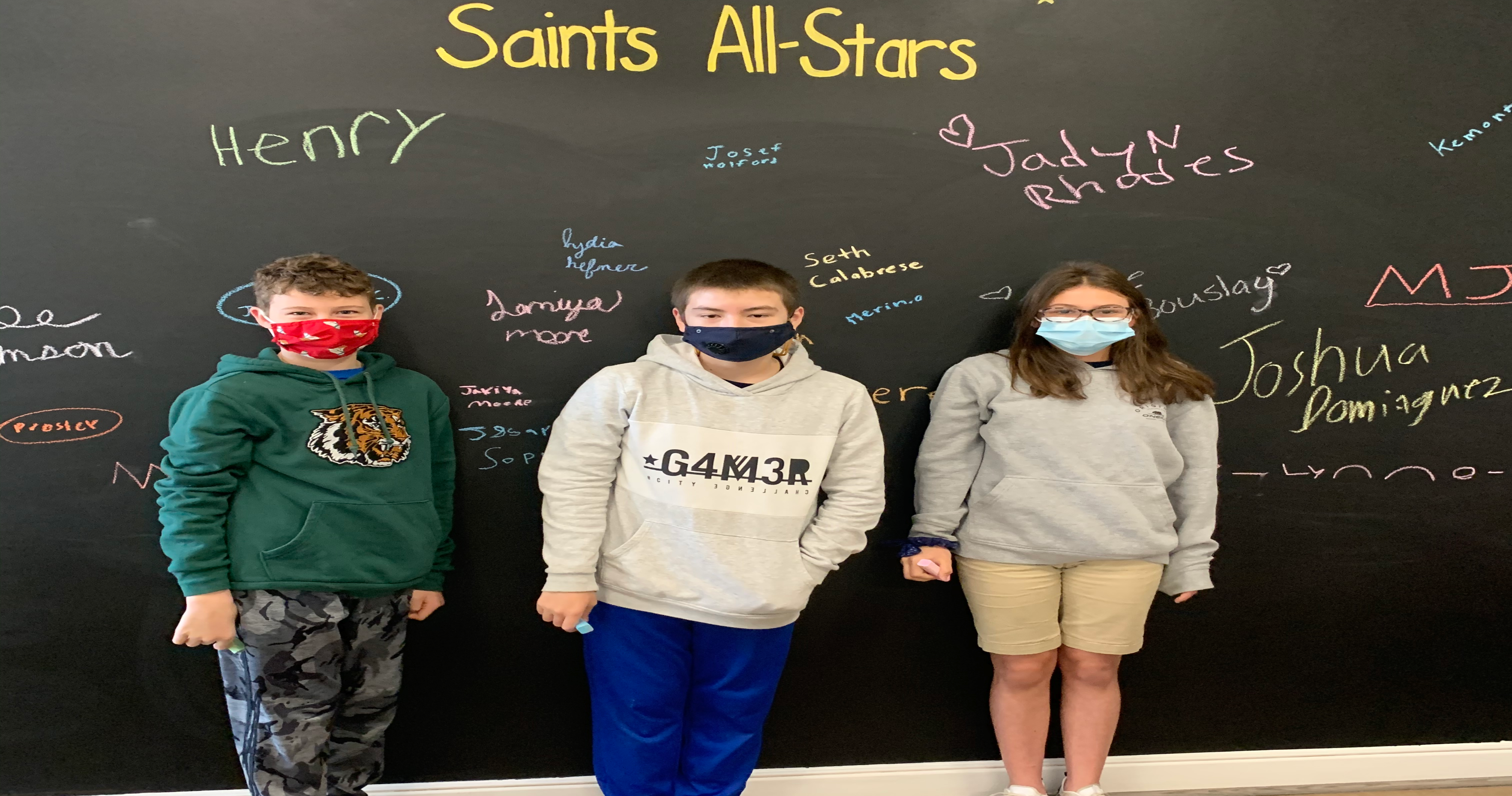 Welcome to the
Home of the Big Dogs!
Teaching Family Model
TCS integrates the Teaching Family Model into our school culture.
Personalized Learning
Our philosophy is that education should be tailored to the individual child.
Employment Opportunities
Everyone is family at TCS! Under the Menu tab above, click Employment to view available positions.