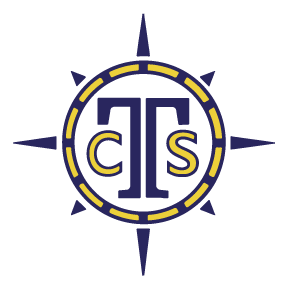 Current Position Available:
Elementary Special Needs Instructional Shadow
WE ARE HIRING FOR THE 2023 - 2024 SCHOOL YEAR!
Positions Available:
Art Teacher
Part-time Music Teacher
(classes may include Musical Theater, Music Appreciation, & elementary music)
We would love to have you on our team!
To apply for an open position, please email a letter of interest and your resume to Crystal Caughman at ccaughman@thornwellcs.org.